Snowden shakes things up, physical data location becoming irrelevant
Due to the snooping procedures outlined by former NSA contractor Edward Snowden, physical data location is becoming irrelevant, Gartner says.
Published Wed, Jul 2 2014 2:48 PM CDT
|
Updated Tue, Nov 3 2020 12:15 PM CST
Former NSA contractor Edward Snowden has greatly changed data security after disclosing major surveillance programs targeting U.S. citizens and foreign citizens. This has caused such a shakeup that physical location of data will become irrelevant moving forward, with organizations using a combination of different strategies to stay more secure, according to research firm Gartner.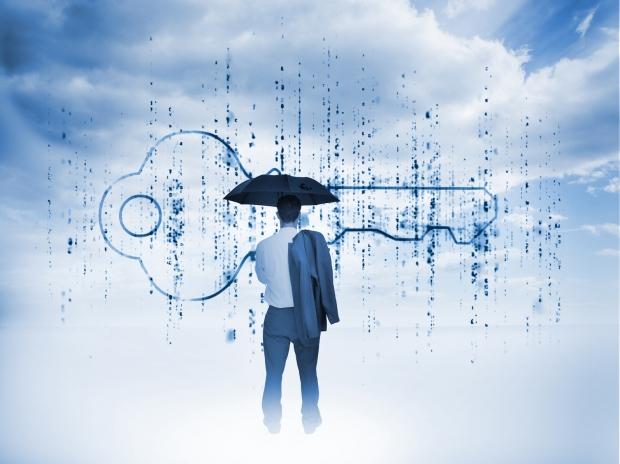 Gartner lists the following types of data location: physical location, legal location, political location, and logical location. Companies trying to keep data secure will have to find ways to keep data offshore while ensuring encryption keys and other tools are located elsewhere, for example - critically important with cloud computing becoming more important.
"Business leaders must make the decision and accept the residual risk, balancing different types of risk: ongoing legal uncertainty, fines or public outrage, employee dissatisfaction or losing market share due to a lack of innovation, or overspending on redundant or outdated it," according to Gartner.
None of the data location types solve data residency issues with a simple process, according to Gartner, with organizations forced to adopt a hybrid approach.
Related Tags