Houston Astros MLB team hacked, trade information, other content taken
The Houston Astros professional baseball team was hacked, and trade data and other information was published online.
Published Wed, Jul 2 2014 1:24 AM CDT
|
Updated Tue, Nov 3 2020 12:15 PM CST
The Houston Astros baseball team playing in the Major League Baseball (MLB) league recently suffered a data breach, with information posted online. Some of the information includes private conversations related to possible trades with other teams, including the New York Mets and Miami Marlins.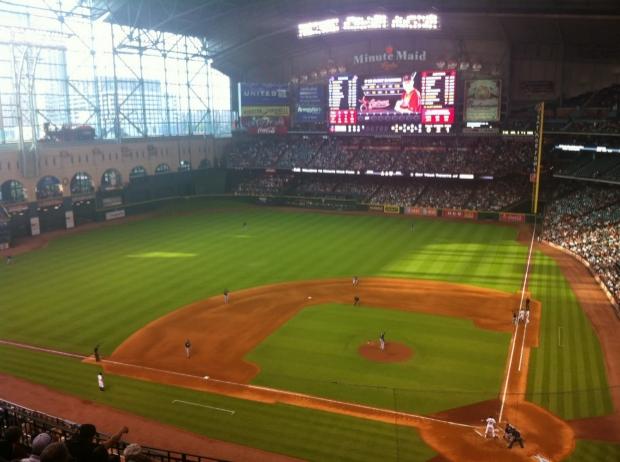 After the team discovered it was compromised, officials alerted the MLB and a FBI-led investigation is currently underway.
"While it does appear that some of the content released was based on trade conversations, a portion of the material was embellished or completely fabricated," according to a statement released by the team.
Some of the stolen content posted online includes:
"7/29/2013″," SF said they wouldn't include Mejia on top of Blackburn."
"7/29/2013″," SF said they still had interest in Norris. JL said they would have to include both Blackburn and Mejia to be competitive."
"7/29/2013″," AA texted JL and asked what a package around Stroman might look like. JL said Stoman + Gose would be in consideration."
"7/29/2013″," BC texted JL and said they couldn't include Boegarts, Cecchini, Webster, or Bradley but thought they had enough depth to still make an appealing package. JL wrote back and asked if they would consider a package around Barnes and Owens."
Related Tags