Norway ends e-voting experiment due to security concerns
E-voting in Norway greatly struggled, and the country has pulled the plug on the controversial project - much to the dismay of e-voter supporters.
Published Wed, Jul 2 2014 12:21 AM CDT
|
Updated Tue, Nov 3 2020 12:15 PM CST
Norway has conducted e-voting tests during local and national elections in 2011 and 2013, with the government pulling the blog, citing voter fears. During a test run in 2013, 70,000 Norwegians tested e-voting - but there was concern because prior to the election, when the encryption software was compromised.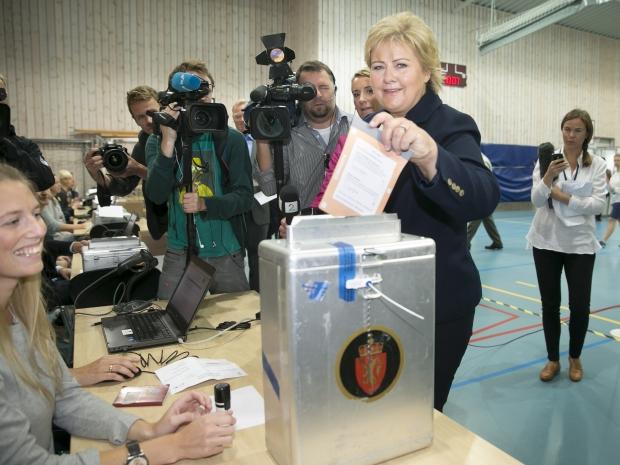 There was a political controversy and the e-voting process didn't generate additional interest to draw voters to the polls, according to the government. A small number of voters, just 0.75 percent of all voters, managed to double vote due to a glitch in the system.
"In order to push both the trustworthiness and transparency of the procedure, the source code for this year's e-voting system was put into the public domain, and anyone can now download and study the source code used from the e-voting project webpage," said Stig Oyvann.
Unfortunately other countries wanted to follow Norway's test trials, and likely won't be impressed - and e-voting will take another hit.
Related Tags