FTC says T-Mobile knowingly hit subscribers with bogus charges
The FTC accused wireless carrier T-Mobile with knowingly charging subscribers with added third-party SMS billing.
Published Tue, Jul 1 2014 6:48 PM CDT
|
Updated Tue, Nov 3 2020 12:15 PM CST
If you're a T-Mobile subscriber, the Federal Trade Commission (FTC) wants to inform you that the wireless carrier has been accused of adding bogus charges to subscriber bills. Without customer consent, "hundreds of millions of dollars" worth of charges were added, starting in 2009 and lasting until December 2013. Charges typically were tied to expensive premium apps with monthly surcharges, often not even wanted by smartphone owners in the first place.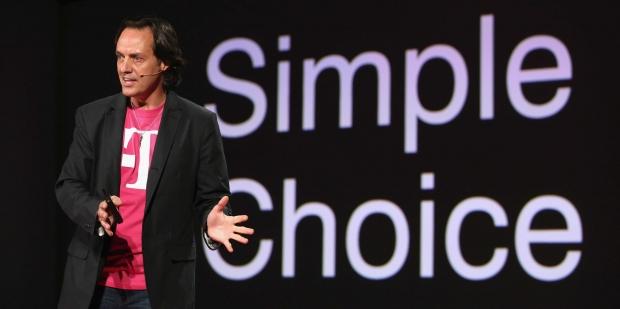 The cramming practice led to 40 percent refund rates per month, and that should have provided an "obvious sign" to T-Mobile that something was wrong, the FTC noted. And with T-Mobile phone bills sometimes more than 50 pages in length, it was virtually impossible for subscribers to fairly identify - and request - the charges to be halted.
"It's wrong for a company like T-Mobile to profit from scams against its customers when there were clear warning signs the charges it was imposing were fraudulent," said Edith Ramirez, FTC Chairwoman, in a press statement. "The FTC's goal is to ensure that T-Mobile repays all its customers for these crammed charges."
Related Tags