Europe cuts cell roaming charges in all territories
As part of plans to reform Europe's communications, cheaper call rates across all countries for phoning, text messages and data have been implemented.
Published Tue, Jul 1 2014 1:05 PM CDT
|
Updated Tue, Nov 3 2020 12:15 PM CST
Gadget-happy consumers across Europe will breathe a sigh of relief to hear the European Union has officially slashed roaming charges in all 28 countries.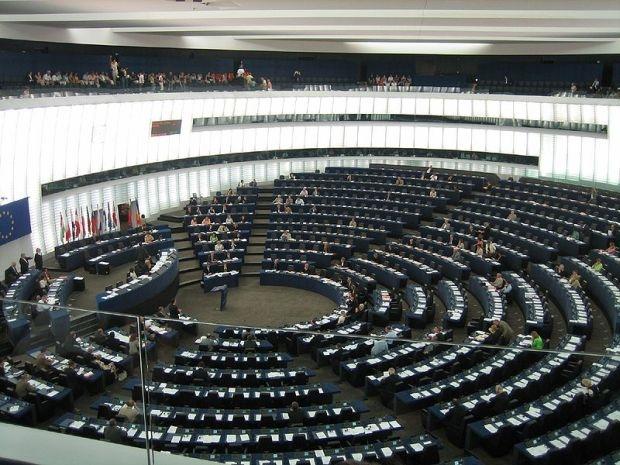 Anyone with a contract from European telcos won't have to spend an arm and a leg for calls, text messages or even data abroad - compared to the widely reviled, sky-high rates that were previously set by providers. "This huge drop in data roaming prices will make a big difference to all of us this summer," European commissioner Neelie Kroes, who oversaw the plans, said in a recent statement. "But it is not enough."
These developments will be welcome for beleaguered European consumers - who have been left behind in the worldwide race for 4G networks. But they may not be so welcome for network providers who have felt forced to up call rates outside of Europe to compensate. Companies such as Vodafone have struggled in Europe of late, posting profit warnings amid high tax rates in certain territories, and diversifying product portfolios to supplement mobile businesses.
Related Tags