AMD to launch its R9 280 and R9 280X GPU with 'Tonga' core next month
The mid-end 'Tonga' cores will be replacing the Tahiti Pro GPU thats used in AMD Radeon R9 280 and R9 280X video cards.
Published Wed, Jul 2 2014 2:29 AM CDT
|
Updated Tue, Nov 3 2020 12:15 PM CST
According to a report, AMD is all set to use its mid-end 'Tonga' GPU cores on its existing cards, Radeon R9 280 and R9 280X GPUs. The upcoming core will be replacing the existing Tahiti Pro core that used on these cards coming August.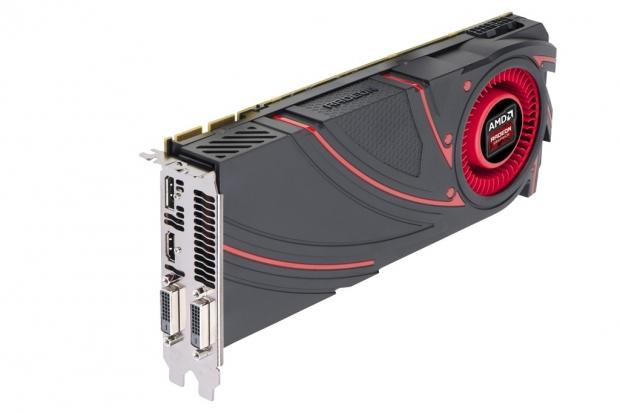 Once the existing two models use the newer core, they will no longer be re-branded versions of AMD Radeon HD 7950 and HD 7970 GPUs. The pricing of the newer cards is not known yet, however the R9 280 retails for $299.
It's still not confirmed if this new core will be based on 20nm fabrication process, though its assumed that it will more efficient than its predecessor. Its unclear if there would be a performance in comparison with the existing R9 280 and 280X cards. It is speculated that the newer cards will use have 2GB GDDR5, though it should be noted that the current variants are with 3GB GDDR5.
Related Tags