Symantec uncovers 'Dragonfly' group targeting western energy companies
Symantec outlines attack strategies used by cybercriminals based in Eastern Europe interested in targeting western energy companies.
Published Tue, Jul 1 2014 5:19 PM CDT
|
Updated Tue, Nov 3 2020 12:15 PM CST
Western energy companies are under attack by cybercriminals located in Eastern Europe, compromising industrial control system software updates. The attackers, known as "Dragonfly," are able to spy on energy sector targets, and could have damaged or disrupted energy service to customers, according to security firm Symantec.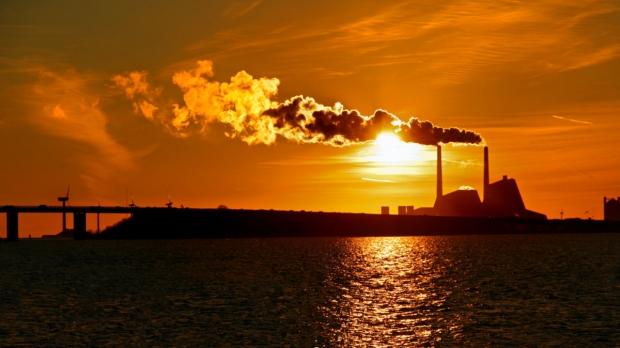 In addition, Dragonfly utilizes a large library of malware and other cyberattack tools capable of causing damage to targets. Along with infecting industrial control systems, the group is responsible for sending out spam emails to target select companies. The U.S. government wants a stronger stance on cybersecurity, and often points towards the financial and energy infrastructure as two sectors that need to adhere to strict security protocols.
"This campaign follows in the footsteps of Stuxnet, which was the first known major malware campaign to target ICS systems," according to the Symantec report. "While Stuxnet was narrowly targeted at the Iranian nuclear program and had sabotage as its primary goal, Dragonfly appears to have a much broader focus with espionage and persistent access as its current objective with sabotage as an optional capability if required."
Related Tags