Companies are aware of cyberattacks, but still learn the hard way
Companies are becoming increasingly familiar with cybersecurity problems, and are quicker to respond when a problem does happen, according to researchers.
Published Mon, Jun 30 2014 4:48 PM CDT
|
Updated Tue, Nov 3 2020 12:15 PM CST
Companies are familiar what to do during a cybersecurity incident, and how to defend against phishing and social engineering tactics, but tend to only learn lessons the hard way. Fifty four percent of respondents to a recent survey said they were not hacked or experienced a data breach in the past 12 months, according to TrainAce, a cybersecurity training organization.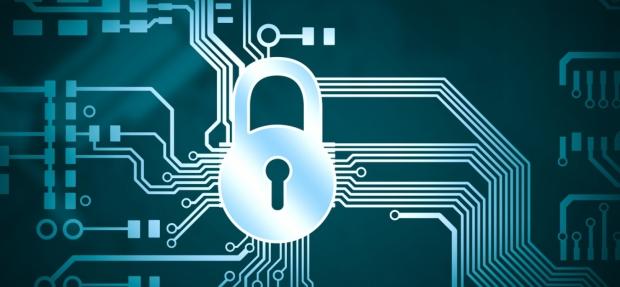 For companies that did suffer a data breach, 70 percent found a Trojan on a PC or on theur network - and 20 percent of those hacked don't have a cybersecurity incident plan ready.
"The findings we've compiled suggest that while most companies are employing best practices when it comes to cybersecurity, there is still a way to go before adoption is universal," said Ralph Sita, TrainACE CEO and President, in a press statement. "All companies have different reasons and needs when it comes to cybersecurity, but it's troublesome to learn that many still don't have the basics in place, such as a cyber incident plan or set of updates guidelines."
Companies are spending more to keep networks safe, especially spending on enhanced software, but need to have some type of cybersecurity incident plan in place.
Related Tags