US companies facing DDoS attacks that prove to be very effective
Cybercriminals launching DDoS attacks against companies are increasingly successful, and the number of attacks continues to rise.
Published Mon, Jun 30 2014 11:12 PM CDT
|
Updated Tue, Nov 3 2020 12:15 PM CST
Cybercriminals are finding success launching distributed denial of service (DDoS) attacks against companies, causing disruptions and sometimes halting organizations during business days. Forty one percent of organizations across the world were targeted, with 78 percent hit at least two or more times in the past 12 years, according to BT.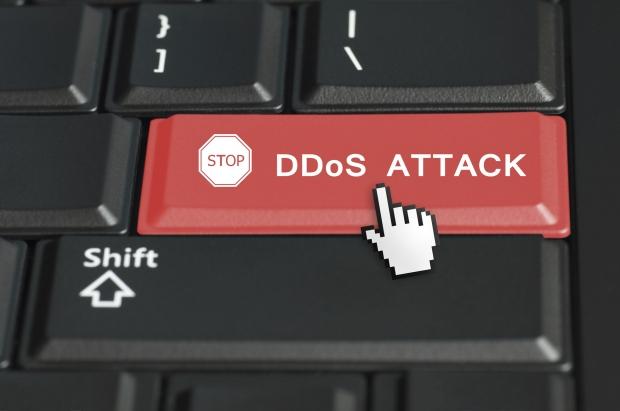 "DDoS attacks have evolved significantly in the last few years and are now a legitimate business concern," said Mark Hughes, BT Security President, in a press statement. "They can have a damaging effect on revenues and send an organization into full crisis mode. Reputations, revenue and customer confidence are on the line following a DDoS attack. Finance, e-commerce companies and retailers in particular suffer when their websites or businesses are targeted."
DDoS cyberattacks were up 43 percent during Q4 2013, according to security company Akamai - and the problem only seems to be intensifying. Due to the increase in DDoS attacks, 78 percent of US organizations are increasingly concerned about the popular cyberattack method used by hackers.
Related Tags