BlackBerry launches public myth-dispelling offensive against naysayers
BlackBerry has launched a.
Published Mon, Jun 30 2014 10:35 AM CDT
|
Updated Tue, Nov 3 2020 12:16 PM CST
Troubled mobile phone company BlackBerry has hit out at media critics with a dedicated "Fact Check Portal" that aims to dispel myths about how the firm's doing.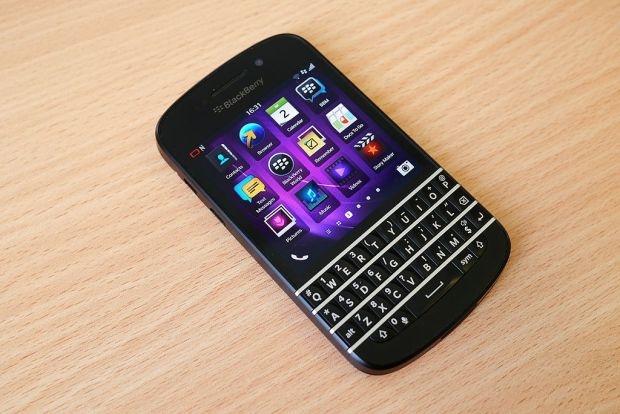 In an official blog post, BlackBerry says there have been "many vocal voices from competitors trying to incite fear, uncertainty and doubt about BlackBerry," and that in doing so, "sensationalized reports surrounding our viability and misperceptions about our product portfolio have crowded the airwaves".
"Given this environment, we must fight back," the post said. So far there are three posts on the portal - the first announcing its existence, another entitled "Which EMM Vendor Moves the Most Data - Securely" and another that lays out "myths" about migration from the service.
Newish CEO John Chen has been doing his level best to promote the company as a reemerging leader in the smartphone space, despite some very public gaffes, for example, saying that the company's surivval rate is roughly 50-50. Still, it's an interesting tactic: BlackBerry hasn't exactly had the easiest time following the smartphone boom, and it's curious that the company feels it has enough fight in it to take on the naysayers.
Related Tags