UK kids prefer tablets, smartphones to portable consoles
Children are increasingly gaining access to their own mobile devices over portable consoles such as Nintendo's 3DS, according to a report.
Published Mon, Jun 30 2014 9:05 AM CDT
|
Updated Tue, Nov 3 2020 12:16 PM CST
Nintendo has long had a reputation - fair or not - as being the chief console manufacturer for family-friendly, children's gaming. But now, at least in the United Kingdom, kids are ditching the 3DS for gaming on tablets instead.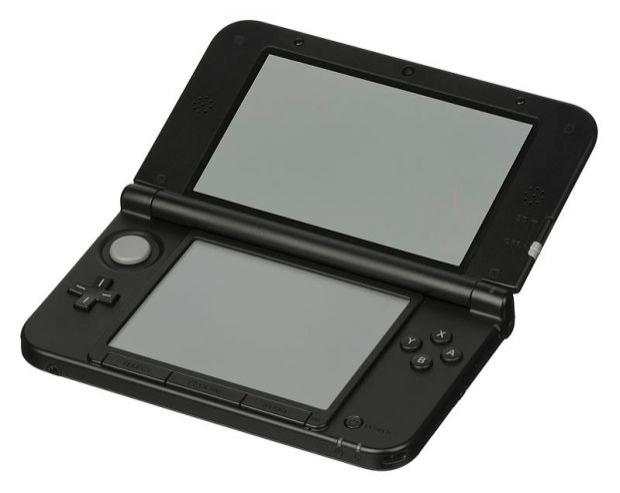 According to a study from Futuresource Consulting, just under half of children between 3 and 12 own a tablet - and 30 percent between 3 and 4 have one of their own as well. Parents interviewed for the study agreed they'd be more likely to buy a tablet for their children over the coming months, taking precedence over smartphones or portable consoles.
Older children are more likely to have their own smartphone than a tablet - at 46 percent for those aged 11-12. Parents could quite possibly save money by buying a portable console such as a 3DS for their sprogs, as moms and dads were reported to be spending over 100 pounds - 170 US dollars - on mobile apps every single year, not accounting for the cost of the devices themselves.
Related Tags