Facebook ran an experiment to see if it could affect user's emotions
Facebook modified the news feeds of hundreds of thousands of users in an experiment to see if it could change their mood.
Published Mon, Jun 30 2014 5:23 AM CDT
|
Updated Tue, Nov 3 2020 12:16 PM CST
Facebook is the biggest social network out there and as such, it has the ability to reach a huge amount of people each day around the world. Facebook has reportedly run an experiment that saw it mess with the newsfeeds of hundreds of thousands of users on its network in an attempt to see if it could alter the emotional state of the users.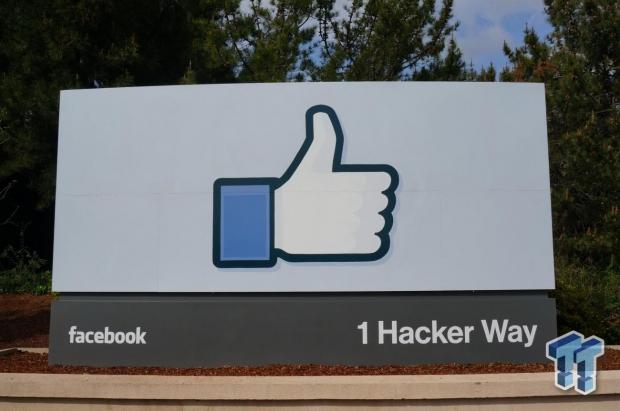 The experiment reportedly used 689,003 Facebook users without their knowledge. In the experiment, Facebook allegedly tweaked the newsfeed algorithms of the users in the experiment so that they saw an abnormally low number of positive or negative posts.
According to the team who ran the experiment, the people who saw more negative posts produced more negative posts themselves. The experiment also found that when the people saw more positive posts, made more positive posts themselves. Facebook says that this experiment was conducted for a single week in 2012 and none of the data use was associated with a specific person's Facebook account.
Related Tags