Chinese shops finding success selling phones to North Koreans
North Korean shoppers are heading to shops inside of China and finding a wider selection of mobile phones available for purchase.
Published Sun, Jun 29 2014 5:54 PM CDT
|
Updated Tue, Nov 3 2020 12:16 PM CST
Cheap mobile phones are available for sale in small shops popping up along the border between China and North Korea, as citizens begin to access cell phones for the first time. However, many North Koreans struggle to purchase the devices China, as it is expensive to register the phones and smuggle them into the country.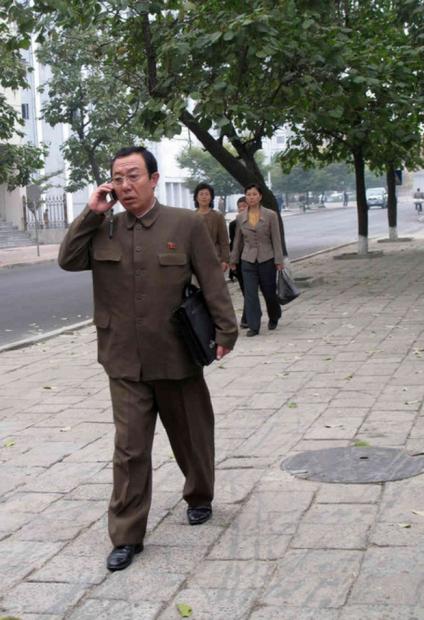 All phone calls and text messages are monitored by the Communications Interception Bureau of the Ministry for State Security - and the government is able to look up call and text message records whenever necessary.
Mobile phone use in North Korea is increasing in popularity, with the launch of the North Korean AS1201 Arirang smartphone. The product is state-manufactured and supports the Korean language, but phone calls can only be made using the country's Koryolink provider, so no international calls or mobile Web access is supported.
Related Tags