Gran Turismo creator says GT7 will most likely be a 2015 release
Waiting for Gran Turismo 7? According to the creator of the series, he doesn't think 'it'll make this year' unfortunately.

Published Sat, Jun 28 2014 10:18 AM CDT
|
Updated Tue, Nov 3 2020 12:16 PM CST
If you were waiting for the next release of Gran Turismo, it looks like you'll be waiting a little while longer. Kazunori Yamauchi, the creator of the franchise, has said: "We are working on the title. I don't think it'll make this year!"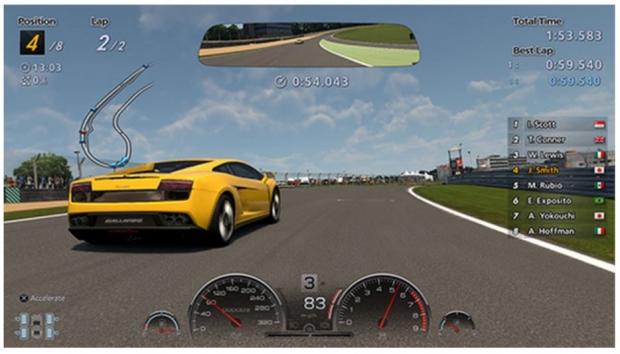 But, don't fret just yet - we should see GT7 hit the PS4 in due time, with Polyphony saving time by using vehicle assets from previous GT titles, with some of these assets going back to even Gran Turismo 4 from 2004. Yamauchi added: "I doubt that we'll be throwing away the standard cars. Each car has its own fans. So I think we'll hang on to the archive. In the meanwhile, some of those cars we may be able to make into Premium cars as they become available - but basically we're more focussed [sic] on increasing the number of premium cars".
Related Tags