Cybercriminals using the cloud to successfully launch attacks
Trend Micro found hackers using cloud computing to not only launch attacks, but store command and control software in the cloud, available anywhere.
Published Fri, Jun 27 2014 9:19 PM CDT
|
Updated Tue, Nov 3 2020 12:16 PM CST
Following new technology trends, cybercriminals are always-on the lookout for new methods to launch successful attacks to compromise information. There has been an uptick in attackers hosting botnets and malware in the cloud, successfully remotely controlling criminal behaviors remotely in the cloud.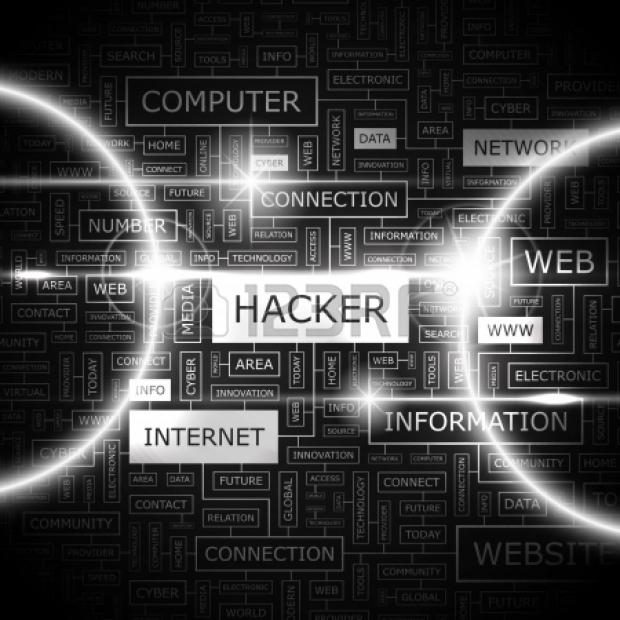 Recently, criminals were found to be using DropBox to issue command and control instructions, in an effort to get malware and botnets around firewalls deployed by corporations, according to the Trend Micro security firm.
"At the end of the day, cybercriminals are business people," said Christopher Budd, Trans Micro Global Threat Communications Manager, in a statement. "The same logic that drives business people to using cloud-based services is driving the bad guys to use the cloud too."
It's not a surprise to hear hackers use cloud services to help launch attacks, but it's relatively new that they are hosting their C&C operations in the cloud. It's difficult to defend against because C&C software network traffic is similar to regular network traffic - and with companies already struggling to keep networks secure, this further throws a wrench in the plans.
Related Tags