Chinese Tesla Model S customer wrecks brand new vehicle in protest
One customer responded to Tesla's slow entrance in the China market by taking a wrench to the windscreen of his brand new car.
Published Fri, Jun 27 2014 4:07 PM CDT
|
Updated Tue, Nov 3 2020 12:16 PM CST
Delays in getting the Tesla Model S into the Chinese market lead to one disgruntled customer smashing in the front of his brand new car with a wrench.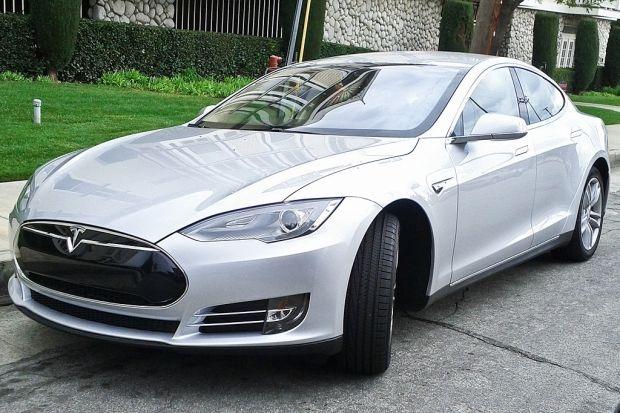 Yu Xinquan in China wrecked his new vehicle as a "protest against the company," he said. "Tesla's arrogance made me angry." A video of Mr Yu began going viral on Friday, and is just the latest of his protests against the company. Earlier he led other customers to protest against delayed deliveries on 21 April, a day before Tesla planned its first China delivery.
At the time, Tesla's Elon Musk apologized and said he'd ensure the cars would start being manufactured. But Yu, himself an e-commerce entrepreneur, claimed the company still hadn't delivered on its promises, and he claims he was misled about availability when he first ordered the vehicle. "I feel like I just married a woman who has been married before," Yu said, according to the Wall Street Journal, which reported the response on social media has been mixed.
Related Tags