Report finds online vs offline media consumption is split nearly 50-50
An annual report has revealed a generational schism in the way people consume the news.
Published Fri, Jun 27 2014 1:33 PM CDT
|
Updated Tue, Nov 3 2020 12:16 PM CST
Almost half of all Brits still read printed newspapers to get their fix of current affairs, according to a new study by the UK regulator Ofcom.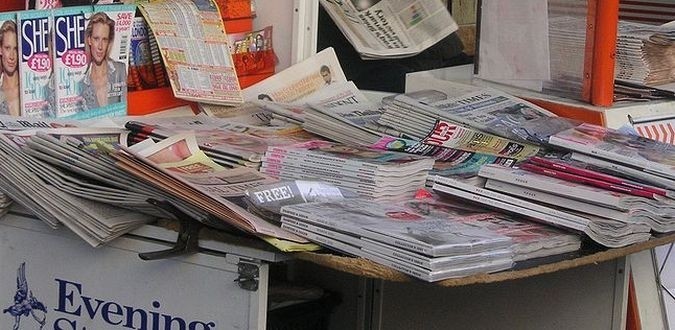 Despite the repeated shouting that print is well and truly on its last legs, 40 percent of British consumers still pick up a paper to find out what's going on. But 41 percent of consumers do get the majority of their news from websites and mobile apps.
According to the report, younger generations are driving the shift towards online media - which itself enjoyed a leap in popularity by nine percent between 2012 and 2013. For younger people the growth was even greater, with 60 percent of 16-24 year olds consuming media online or via apps now, compared to 44 percent in 2013. Young people also find mobile and internet apps as the best way to consume news media. But a touch depressingly, one in ten youth said they do not follow the news at all.
Related Tags