U.S. wants to open up cyberespionage talks with China again next month
The United States hopes to see China continue discussin cyberespionage activities between both countries, during a new wave of talks next month.
Published Fri, Jun 27 2014 5:19 PM CDT
|
Updated Tue, Nov 3 2020 12:16 PM CST
Even though hacking and cyberespionage talks between the United States and China have stalled, it's an effort that U.S. lawmakers want to open up again. U.S. officials hope to see both sides begin discussions during the U.S.-China Security and Economic Dialogue scheduled to take place in Beijing next month.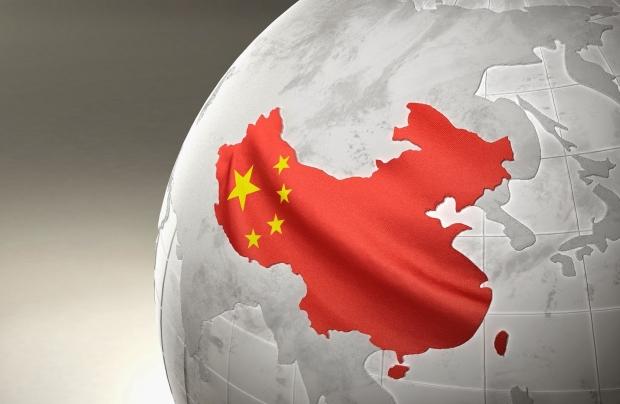 Talks temporarily halted after the U.S. government indicted five Chinese Army officers for cyberespionage, a move that angered Beijing.
"That's an economic problem as well as a bilateral problem and that kind of behavior risks undermining the support for the U.S.-China relationship among the U.S. and international business community," said Daniel Russel, U.S. Assistant Secretary of State, during a recent interview. "That's a problem and it's a problem we believe the Chinese must can address."
Both sides have launched organized cyberattacks against one another, however, China is notorious for launching attacks to disrupt operations - and try to conduct industrial espionage, aimed at stealing information.
Related Tags