WatchESPN World Cup viewership was higher than the Super Bowl
WatchESPN streaming service set a concurrent viewership record during US vs. Germany match this week.
Published Fri, Jun 27 2014 9:07 AM CDT
|
Updated Tue, Nov 3 2020 12:16 PM CST
Depending on what country you are from, Football can mean different sports. In the US, football is what we watch in the fall with the NFL, but in much of the rest of the world football is soccer. With the World Cup tournament underway, people all around the globe are flocking to the TV to watch the matches and root for their favorite team.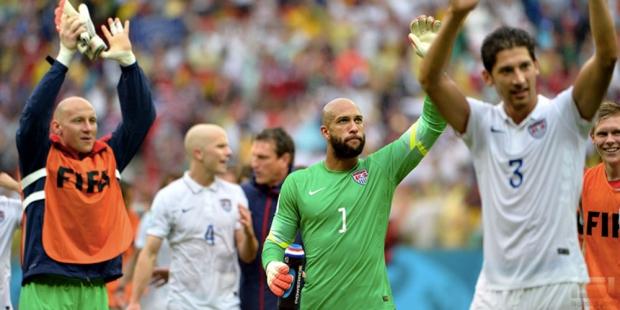 WatchESPN is available as an app or a website and allows people with verified cable subscriptions to watch sports content, like the World Cup, on the TV screen. WatchESPN has set a viewership record with more people streaming World Cup matches at the same time than streamed the Super Bowl earlier this year.
WatchESPN racked up 1.7 million concurrent viewers during the World Cup US versus Germany match this week. In fact, the number of viewers was so high that many people had trouble logging on to view the game. Concurrent viewers using WatchESPN to watch the Super Bowl hit 1.1 million.
Related Tags