Dodgy USB charger suspected of killing a woman in Australia
An Australian woman has died after using a dodgy USB charger that didn't comply with safety standards.

Published Thu, Jun 26 2014 11:33 PM CDT
|
Updated Tue, Nov 3 2020 12:16 PM CST
The Australian State of New South Wales' Fair Trading Commissioner, Rod Stowe, has issued a statement to Australian's warning them to not purchase chargers that don't feature the required certification marks, after "the recent death of a consumer where an unapproved USB charger was potentially implicated".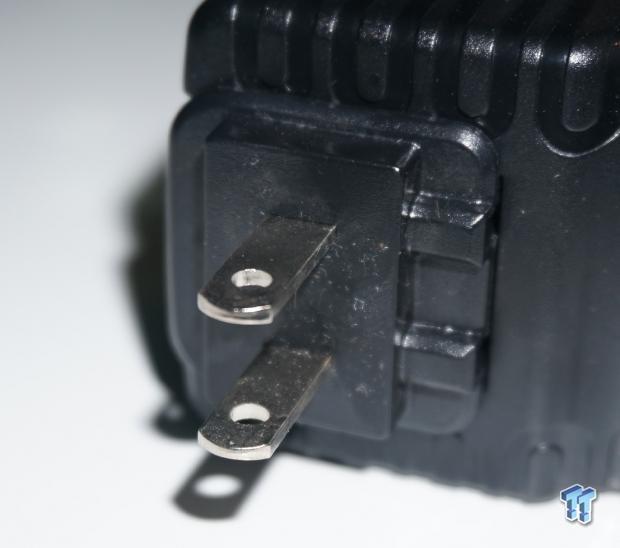 One store in Sydney, New South Wales has had their chargers, travel adapters and power boards removed by the Fair Trading agency. Stowe's warning however, came after "a young woman wearing headphones and holding her laptop was found dead with burns on her ears and chest, in an apparent electrocution". Fair Trading's advice is to not purchase non-standard adapters, informing consumers to make sure the chargers they buy meet standards and have "insulation on the pins of the plug".
The agency also tells consumers that "As a general safety rule, consumers should not use any devices while they are plugged in and charging". While this news is from Australia, the warning should apply to all consumers, all across the world.
Related Tags