Apple cuts prices on iPod Touch, dropping prices up to 25 percent
Apple has cut prices on its iPod Touch MP3 player up to 25 percent, trying to breathe fresh air into the once-popular MP3 player.
Published Thu, Jun 26 2014 5:47 PM CDT
|
Updated Tue, Nov 3 2020 12:16 PM CST
Apple today announced its 16GB iPod Touch is available for $199, while the 32GB edition costs $249, and the 64GB is $299. The new lineup features a 5-megapixel iSight camera with 1080p HD video recording, 4-inch Retina display, the Apple A5 chip and FaceTime camera. New colors have also been added to further entice users.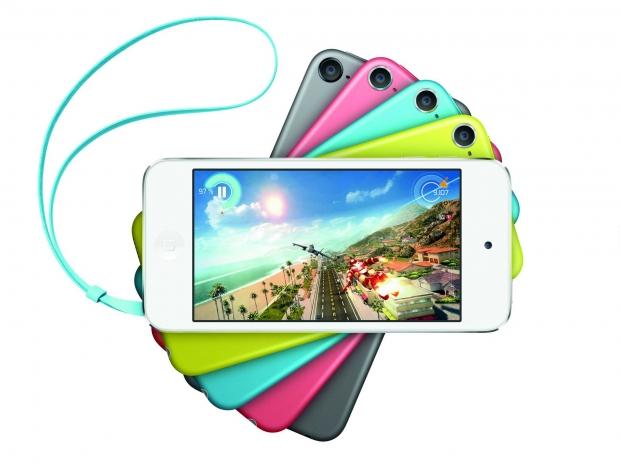 The previous 16GB iPod Touch cost $229 and didn't have a rear-facing camera. The device currently runs iOS 7 and will be ready for iOS 8 later this year.
It seems likely Apple wants to clear shelves and either prepare for a new generation of iPod devices, or to liquidate current stock and shift focus to the iPhone and smartwatches. Prior to the success of the iPhone - and other smartphones - iPods once dominated the MP3 market, but interest dwindled as consumers transitioned.
Apple sold only 2.8 million iPods during Q1 2014, the lowest tally in more than 10 years, analysts noted.
Related Tags