North Korea successfully test fires three short-range projectiles
The North Korean government intentionally raised tensions after shooting three short-range projectiles into the Sea of Japan on Thursday.
Published Thu, Jun 26 2014 4:45 PM CDT
|
Updated Tue, Nov 3 2020 12:16 PM CST
The North Korean military successfully launched three short-range projectiles during a missile test, likely aimed at antagonizing political leaders in South Korea. It's not uncommon for North Korea to conduct military exercises off its eastern coast when it wants to raise political tensions and frustrate U.S. leaders.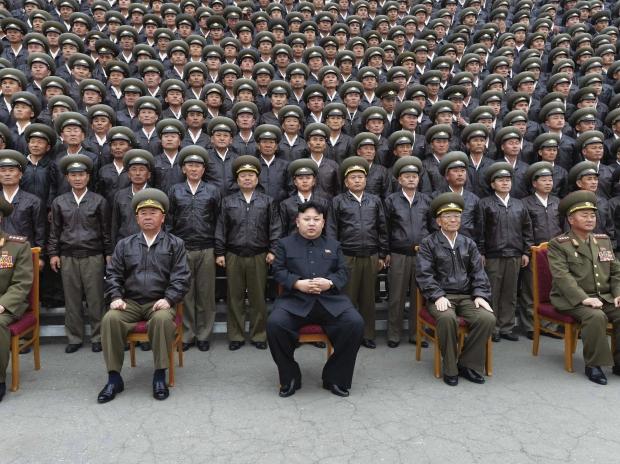 The projectiles flew an estimated 115 miles into the Sea of Japan, and South Korean officials are trying to determine what was fired.
"We are analyzing our data to try to figure out what type of projectiles they were and why the North fired them," said a South Korean official. "Our military has increased its monitoring activities in case the North should fire more projectiles."
North Korea is angry with South Korea's recent military drills in disputed waters - and upset with the U.S., speaking out against a comedy movie called "The Interview." In the film, starring James Franco and Seth Rogen, they visit North Korea serving as journalists, before being recruited by the CIA to assassinate leader Kim Jong Un.
Related Tags