ThreatTrack rolls out its ThreatAnalyzer 5.1 malware software
Enterprise security firm ThreatTrack has rolled out ThreatAnalyzer 5.1, a malware analysis solution to help keep businesses more secure from cyberattacks.
Published Thu, Jun 26 2014 3:38 PM CDT
|
Updated Tue, Nov 3 2020 12:16 PM CST
ThreatTrack Security recently released ThreatAnalyzer 5.1, the company's latest version of a dynamic malware analysis solution aimed for the enterprise. The new tool allows security teams to detect and remove malicious code, along with learning how malware runs on their networks.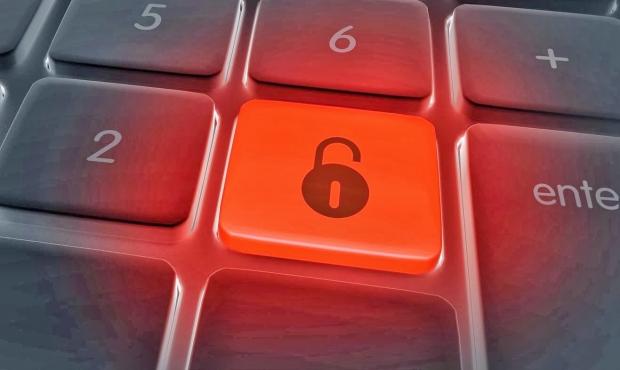 Users are able to recrate their 32-bit and 64-bit environments, including virtual machines, with custom malware determination rules and integrated threat intelligence.
"Uncertainty is one of the biggest challenges to enterprise cybersecurity, and it is paralyzing incident response teams," said Julian Waits, ThreatTrack Security President and CEO, in a statement. "Enterprises know they are under attack from breaches caused by advanced malware, but most lack the tools necessary to identify advanced threats and accurately quantify their exposure to those risks."
Advanced malware is able to slide by anti-virus software and plague companies silently, and the number of overall threats hit an all-time high in 2013.
Related Tags