Google starts chopping search results in EU's 'right to be forgotten'
Now that a European court has ruled web users have the right to be forgotten, Google faces a massive backlog of search removal requests.
Published Thu, Jun 26 2014 10:12 AM CDT
|
Updated Tue, Nov 3 2020 12:16 PM CST
Now that the European Court of Justice has ruled people have the "right to be forgotten" online, web powerhouse Google has started removing some search results for users on a case-by-case basis.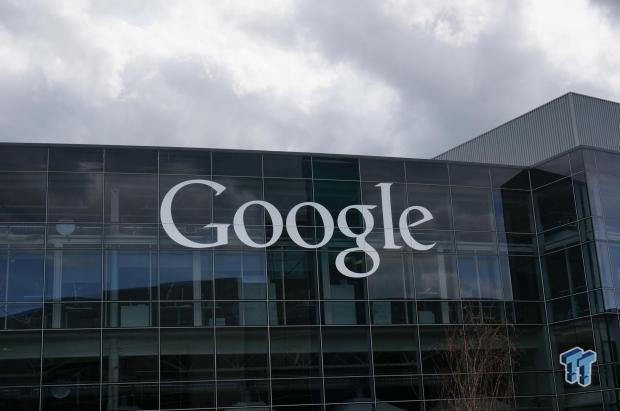 Following the ruling, Google opened an online platform that allowed users to request they have their data removed. But Google's Al Verney claimed over 50,000 people across Europe had requested they have their information removed, leading to a a backlog. Verney insisted each request needs to be assessed individually. Of course, Google only has the power to scrub its own results, and not content on third party websites. But as the main gatekeeper to the internet it has a lot of power over what users will see when they enter a request.
Google has no plans to make public the details of removed search results, but has suggested that those which are inadequate, irrelevant, or no longer relevant are likely candidates. If a request is rejected, the company will inform the user and detail exactly why, as well as informing them on how to contact their local data protection agency.
At the beginning of this month, Google had already received 12,000 requests to be forgotten.
Related Tags