BlackRock VR takes its website down, I guess there's no 4K VR HMD now
BlackRock VR removes the entire website to its insane dual-4K VR HMD.

Published Wed, Jun 25 2014 1:11 PM CDT
|
Updated Tue, Nov 3 2020 12:16 PM CST
We only just reported on the truly astounding VR device from BlackRock VR, but now the company has removed everything from its website, leaving a short message to everyone.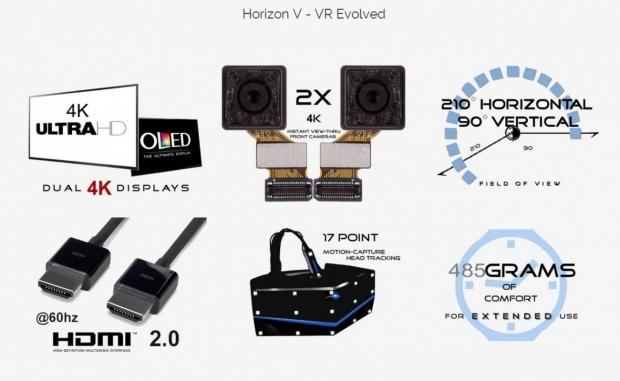 This message reads: "At the request of the VR community, all advertising and pre-orders for the V have been stopped until further notice. HorizonVR". So there are only a few things that have happened here. People have felt like they're not going to see this device come out, as it did have some truly mind-bending specifications, or it was a scam.
We're not saying it was a scam, but from what I've read online, this is the opinion of a few. For the entire site to be ripped down after they were asking people to pay $300 pre-orders on a $1,199 virtual reality HMD that might not ever make it to the market... well.
Related Tags