Smartphone kill switch passes California Assembly, Headed to Floor
California smartphone kill switch law passes by California Assembly, as kill switch legislation efforts continue nationwide.
Published Wed, Jun 25 2014 3:48 PM CDT
|
Updated Tue, Nov 3 2020 12:16 PM CST
California Senate Bill 962, aimed at forcing smartphone manufacturers to include mandatory kill switches on smartphones, has passed the California Assembly committee. Apple, Google, Microsoft, Verizon Wireless and AT&T say they are okay with the law, after showing initial distrust of mandatory kill switches.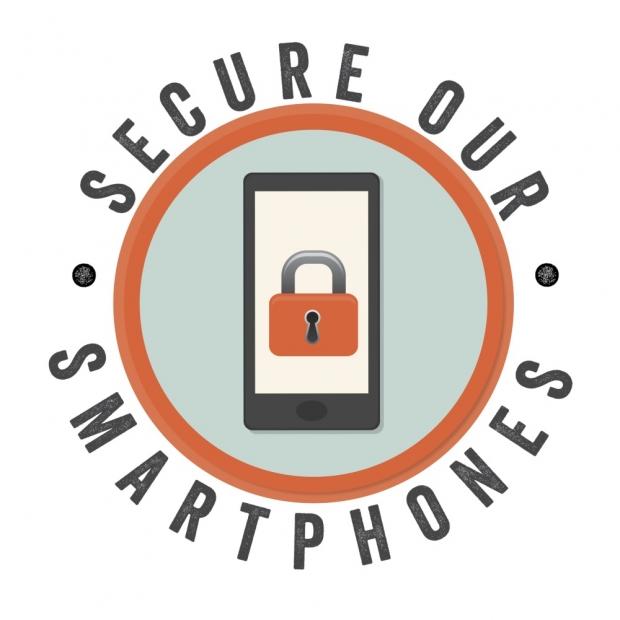 Last month, the California Senate passed the smartphone kill switch bill on its second try, with lawmakers saying police across the state are seeing smartphone thefts plaguing communities. San Francisco District Attorney George Gascon and Oakland Mayor Jean Quan applaud anti-theft smartphone technology, especially with smartphone-related crimes staggering high in San Francisco and Oakland, respectively.
"The only way to stop the victimization of innocent cell phone customers is to enable theft-deterrent technology on nearly every new smartphone sold in California, which this legislation will do," said Sen. Mark Leno, (D-San Francisco), the sponsor of the bill
Related Tags