Parking space app MonkeyParking has been banned in San Francisco
Parking app MonkeyParking has been banned by San Francisco, with selling public parking spaces not allowed, city officials say.
Published Wed, Jun 25 2014 2:49 PM CDT
|
Updated Tue, Nov 3 2020 12:16 PM CST
The City of San Francisco banned apps that give residents the chance to purchase and sell public parking spaces, saying it's illegal to auction public land. Most recently, MonkeyParking has received a cease-and-desist order, while Apple city officials requested Apple remove it from its app store.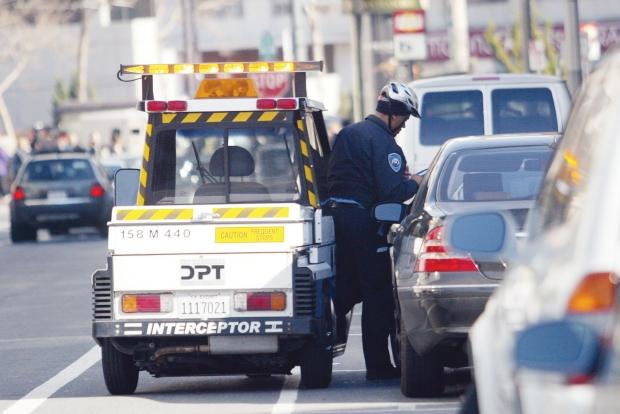 MonkeyParking lets bidders purchase parking spots from others, typically for $5 up to $20, and the seller waits until the winning bidder shows up to claim the parking spot. Residents are allowed to rent private driveways and garage spaces, but will always face legal scrutiny from the city. Similar parking apps face stiff fines and possible legal action if they continue to release in San Francisco.
"It's illegal, it puts drivers on the hook for $300 fines, and it creates a predatory private market for public parking spaces that San Franciscans will not tolerate," said Dennis Herrera, San Francisco City Attorney, in a statement.
Related Tags