Foxconn chairman asks for patience as sales slow for company
Foxconn wants investors to be understanding as it seeks out new partners to grow as current sales slow.
Published Wed, Jun 25 2014 5:19 AM CDT
|
Updated Tue, Nov 3 2020 12:16 PM CST
The fortunes of Foxconn, the maker of most of the Apple gadgets on the market, are directly tied to the fortunes of the companies it manufactures goods for. That means as sales slow for the companies it builds products for, its sales slow as well. Foxconn chairman Terry Gou is urging shareholders to be patient and allow the company time to invest in new businesses as sales slow.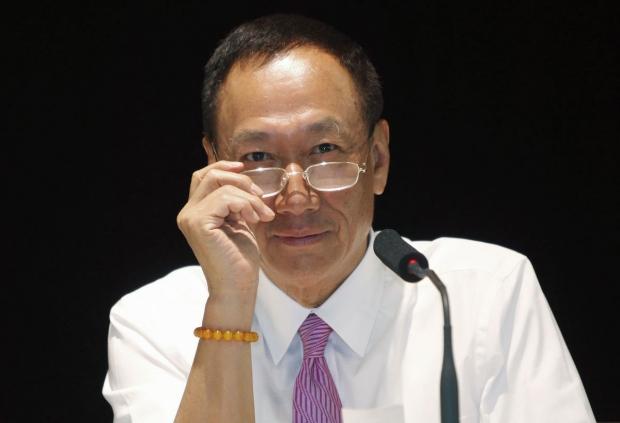 The new businesses that Gou and Foxconn are hoping to invest in include car electronics and cloud computing among others. Gou said during an annual meeting, "Please be patient, don't be in a hurry. I'm also the biggest shareholder, so if it's bad for Hon Hai it's also bad for me."
Foxconn also plans to increase its investments in robotics and add additional skilled jobs as the company seeks to meet its 10% growth projections. Gou has met with other companies seeking expansion and those companies include Tesla and SoftBank Corp among others.
Related Tags