Google only just announced it was launching its Glass Explorer program in the UK, but now we have news that the Mountain View-based search giant has refreshed the hardware in its Glass headset.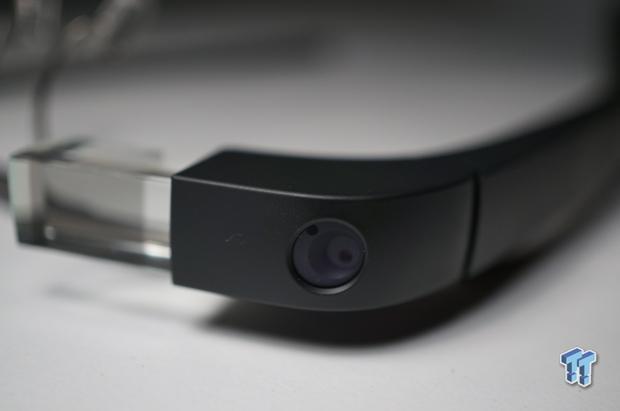 Glass now features 2GB of RAM, double the RAM from its previous iteration. The company has been pushing out constant software enhancements that have been slowly increasing battery life, but the refreshed Glass headset also sports a slightly larger battery. Google says that with the blend of software enhancements and the increased battery, we should expect an additional 15% charge on Glass.
The extra RAM on the other hand, according to Glass' Product Manager, Steve Lee, "will allow for more Glassware [apps] to run in parallel and for each Glassware to start more quickly. You'll notice the device generally feels a bit faster and more reliable". The new software baked into Glass will pave the way for a voice-activated viewfinder that will help users frame photos better - something that has been needed since Glass was released.
The latest software update to Glass will also include Google Now's latest superpower: the ability to locate your parked car. The only issue with these announcements, is that it feels like the beta for Glass is still continuing, with a consumer product not looking like it'll be released anytime soon.