AT&T tells politicians DirecTV acquisition might not reduce prices
The AT&T-DirecTV deal has drawn the attention of U.S. antitrust lawmakers, with both sides explaining their position in Washington, D.C.
Published Tue, Jun 24 2014 7:42 PM CDT
|
Updated Tue, Nov 3 2020 12:16 PM CST
AT&T and DirecTV executives appeared to discuss the blockbuster acquisition, but lawmakers seem frustrated that AT&T couldn't say if the deal will lead to reduced prices for customers. House and Senate antitrust panels are currently discussing the AT&T-DirecTV merger - and whether or not it should be allowed.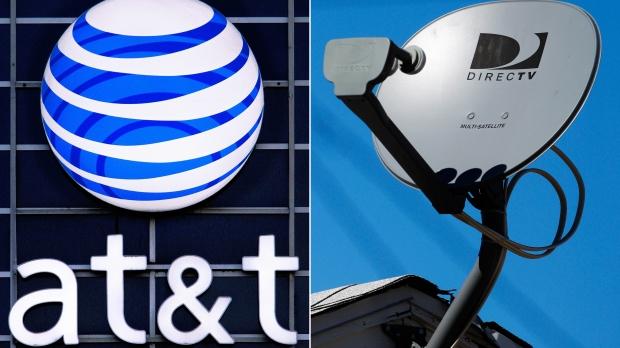 Although AT&T and DirecTV are involved in programs to help promote the communities they serve, not everyone is happy about what could happen. Public Knowledge senior staff lawyer John Bergmayer said the deal "fails the antitrust test" and "fails the public interest test," with consumers losing out.
"No sir, I can't," said AT&T CEO Randall Stephenson, when asked if the acquisition will lead AT&T to commit to lower prices for customers. "one would have to believe in the market and the market pressures, and that market pressures will compete margins away and cost savings will find their way into prices."
Related Tags