Almost half of UK cop calls involve social media complaints
Half of all complaints to police in the United Kingdom include a social element, according to a spokesperson.
Published Tue, Jun 24 2014 1:28 PM CDT
|
Updated Tue, Nov 3 2020 12:16 PM CST
British police are having to spend more and more time investigating abuse online, a chief constable has claimed.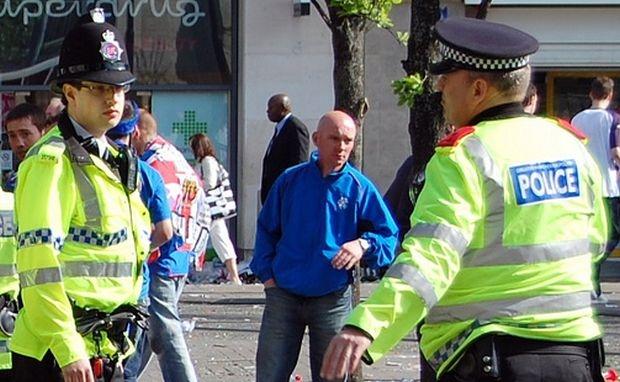 Speaking with the BBC, the College of Policing's Alex Marshall said that as people have moved their shopping and communications online, so too have threats, insults and abuse. "I see that it won't be long before pretty much investigation that the police conduct will have an online element to it," Marshall said. He added that a typical day will see a dozen inbound phone calls, and at least half of them will involve "antisocial behavior or abuse or threats of assault" that "may well relate to social media,Facebook, Twitter or other forms."
Another officer, Det Con Roger Pegram of the Greater Manchester Police, said that it's not so much the nature of the offences that are changing - just the medium of deliver. "You don't need to actually front someone up face-to-face to threaten them," Pegram said. "This can all be done from the comfort of your own home, a coffee shop with wi-fi, and these people can commit crime anywhere to anybody."
Related Tags