France furious at new Icann .vin, .wine domains
A French minister has penned an angry letter about Icann's planned launch of the .vin and .wine domains.
Published Tue, Jun 24 2014 12:23 PM CDT
|
Updated Tue, Nov 3 2020 12:16 PM CST
France is furious that Icann, which governs top level domains, plans to launch the .wine and .vin addresses.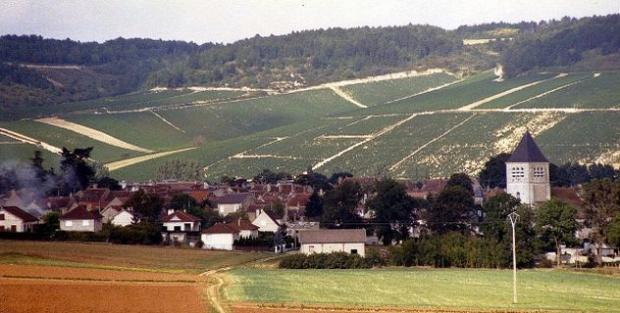 In an official letter of complaint, French minister Axelle Lemaire expressed concerns that a lack of accountability in ICANN. The country fears that in launching these addresses, the identities of region-specific drinks such as champagne, which must be produced in its titular region, could be watered down.
Icann's president Fadi Chehade acknowledged the concerns. "Wine is serious," Chehade said. "We all like wine. There's no issue with the fact that wine is a serious matter, it's also a major industry for France and other parts of the world. I think that their concern about this gTLD is warranted."
But minister Lemaire insisted new mechanisms need to be in place to safeguard trade agreements between countries, and level the playing field for accountability. She called for a one country, one vote system, adding: "the lack of accountability demonstrates the need for significant reform of Icann even before the current debate on the global internet governance system comes to a conclusion."
Related Tags