Vince Flynn's Mitch Rapp series to continue under new author
Mitch Rapp will live on under new author who will continue the series.
Published Mon, Jun 23 2014 9:01 AM CDT
|
Updated Tue, Nov 3 2020 12:16 PM CST
Fans of action novels who haven't read Vince Flynn's Mitch Rapp series owe it to themselves to start reading the series right now. I have read every book in the series and Flynn's Rapp is one of the best action heroes ever put on paper. Fans of the books were saddened when Flynn died just over a year ago.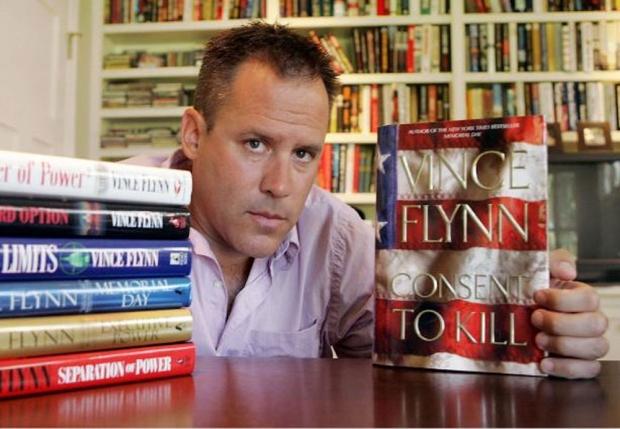 Despite Flynn's death, his beloved Mitch Rapp series will continue with the Flynn estate and publisher Simon & Schuster agreeing on a new author who will continue the Rapp series. The new author is Kyle Mills, and he will first work on completing a book that Flynn had started prior to his death called "The Survivor."
After completing that unfinished novel, Mills will turn his hand to writing two new stories in the Mitch Rapp series. Flynn sold over 15 million books in the US alone and died after battling prostate cancer for two years in June 2013. Flynn had completed only the first few chapters of "The Survivor" before he died.
Related Tags