2011-2014 Ford Explorer being examined for potential exhaust leak
Ford Explorer being examined by NHTSA over claims of exhaust fumes getting into the cabin.
Published Mon, Jun 23 2014 7:05 AM CDT
|
Updated Tue, Nov 3 2020 12:16 PM CST
The NHTSA has been more prone to launch investigations and examinations of vehicles that are on the roads around the US since the GM ignition switch issue became such a point of controversy. Recently the NHTSA has started what it calls an examination of the 2011-2014 Ford Explorer SUV.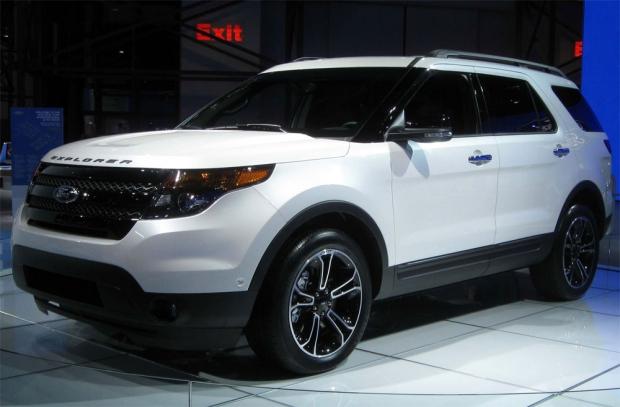 This is specifically called an examination, not an investigation. The NHTSA has received complaints from owners of 2011-2014 Ford Explorer SUVs that claim fumes or strange odors are making their way into the vehicle. These fumes and odors are believed to be coming from the exhaust system of the vehicle.
The agency is looking into the allegations and will take any and all steps needed says Jose Alberto Ucles. Ford issued a statement saying, "We are confident in our current methods for quickly identifying and addressing potential vehicle issues. Our decisions are driven by the data available. When the data indicates a safety recall is needed, we move quickly on behalf of our customers."
Related Tags