EA is giving out Titanfall for FREE for 48 hours - go go go!
How does Titanfall for free sound? Thought so - open up Origin and download it now!

Published Fri, Jun 20 2014 8:41 AM CDT
|
Updated Tue, Nov 3 2020 12:16 PM CST
How do you fight the Steam Summer Sales if you're EA? Well, you offer one of your biggest games of the year on a 48-hour trial - that's right, Titanfall is free right now for a 48-hour timeframe, or "Game Time". This means you get to play the game for 48 hours as a 'trial' and if you end up liking it, you can buy it.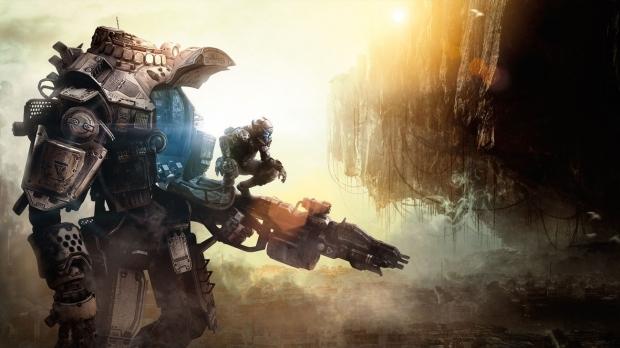 All you have to do is log-in to Origin, and download the (albeit massive game weighing in at 48GB) game. Over on Origin's blog, EA explains: "We're launching Origin Game Time for Titanfall across the world over the next several hours, so if you don't see it available yet in your territory, you will soon. Origin Game Time games will appear on our Free Games page when they're available to download".
Related Tags