Apple iPhone thefts dropped following kill switch implementation
Following the addition of the Activation Lock in Apple i07, there has been a reported drop in iPhone thefts in the United States and in London, police say.
Published Fri, Jun 20 2014 2:45 AM CDT
|
Updated Tue, Nov 3 2020 12:16 PM CST
The addition of the "Activation Lock" on Apple iPhone smartphones, starting with iOS 7 last year, has led to a drop in iPhone thefts and robberies, according to police reports. San Francisco police authorities saw a 38 percent drop in iPhone robberies, while London saw a 24 percent drop, police said.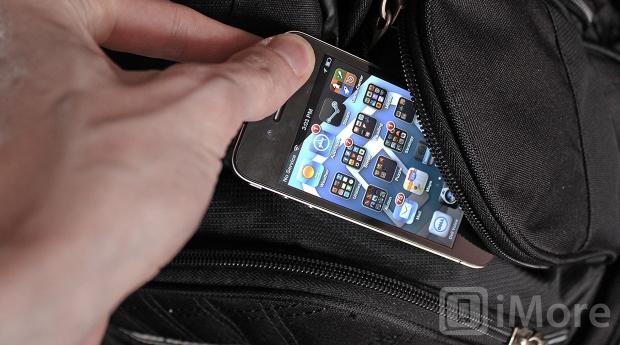 "The introduction of kill switches has clearly had an effect on the conduct of smartphone thieves," said Eric Schneiderman, New York Attorney General, in an interview with the New York Times. "If these can be canceled like the equivalent of canceling a credit card, these are going to be the equivalent of stealing a paperweight."
A new survey from Lookout found that one in 10 smartphone owners have had devices stolen, and some of the thefts are violent robberies. Smartphone theft has led to a flurry of laws created to force mandatory kill switches, however, manufacturers and wireless carriers were initially hesitant. They gave in due to rising political pressure, able to work with lawmakers and police authorities.
Related Tags