UV rays can be as addictive as heroin, scientists claim
Sunshine addiction is real and can have the same potential effects as heroin or opiate addiction, researchers discover.
Published Thu, Jun 19 2014 4:44 PM CDT
|
Updated Tue, Nov 3 2020 12:16 PM CST
People can become addicted to ultraviolet rays from the sun and that stimulates endorphin production in the same way someone abusing heroin or other opiate-based drugs, according to scientists.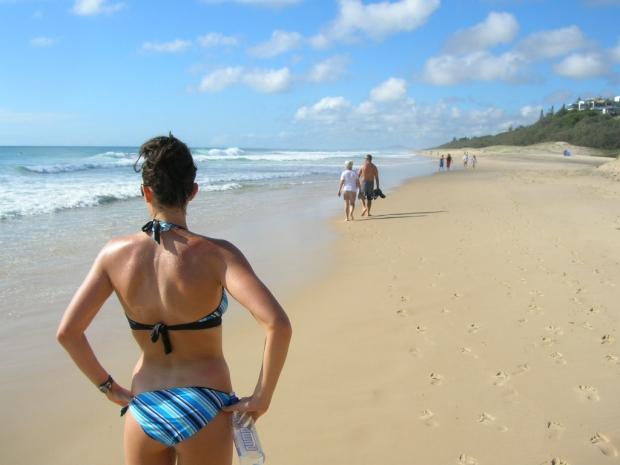 "This information might serve as a valuable means of educating people to curb excessive sun exposure in order to limit skin cancer risk as well as accelerated skin ageing that occurs with repeated sun exposure," said Dr. David Fisher, Harvard Medical School, in a statement. "Our findings suggest that the decision to protect our skin or the skin of our children may require more of a conscious effort rather than a passive preference."
Using mice during his experiments, Dr. Fisher found mice placed under a sunlamp would go into withdrawal if removed from their light fix - and sunlight helped ease pain. This might help reveal why humans want to sit on the beach or visit the local tanning salon, even though it increases the potential of skin cancer.
Researchers remain confused as to how humans can become addicted to UV radiation, a common carcinogen that can be extremely dangerous over prolonged high amounts of exposure.
Related Tags