FCC says that most US ISPs deliver broadband speeds promised
FCC report finds that most ISPs over deliver on promised speeds, but DSL providers under deliver with many offering only 64% of speed promised.
Published Thu, Jun 19 2014 6:29 AM CDT
|
Updated Tue, Nov 3 2020 12:16 PM CST
The FCC has issued a new report that looked at the broadband industry in the United States. According to the report, internet providers in the country are for the most part delivering on the speeds that they promise users, and in some cases, they are delivering better speed than promised.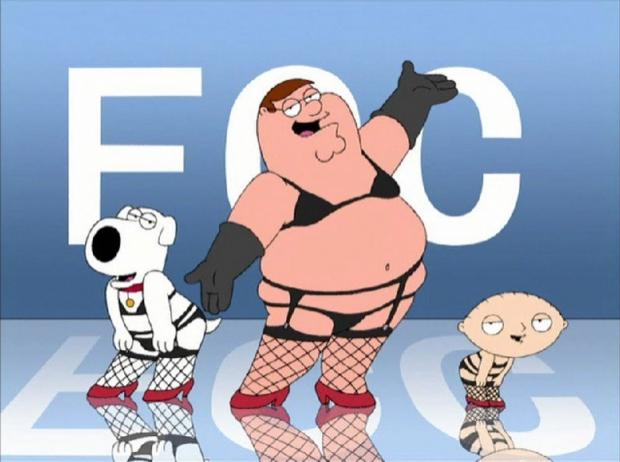 The report did find that all across the US network congestion is a big issue for many users on different providers. To get the data for the report the FCC had 10,000 volunteers install off-the-shelf routers into their networks that ran special monitoring software inside designed to peek at broadband speeds.
Routers using the special software were in place for about a year, but the official measurements of speeds around the country took place last September as part of the Measuring Broadband America Fixed Broadband report. After all the measuring was over, the report concluded that most big ISPs deliver at least the performance they advertise, especially if the ISP has fiber in the network infrastructure, with some delivering 120% faster speed than advertised. Interestingly, DSL subscribers were found to get only about 64% of their promised speed and Verizon was found to be the worst performer.
Related Tags