Ubisoft is taking heavy fire right now, especially from us here at TweakTown, where we're bringing you all the latest in gaming news. We've already told you that Far Cry 4 on PC on Ultra High settings will be no different from next-gen consoles, that The Division is locked at 30FPS on consoles, and that Ubisoft seems to have deliberately gimped Watch Dogs on PC, holding back some graphics. How could Ubisoft dig any deeper? Read on.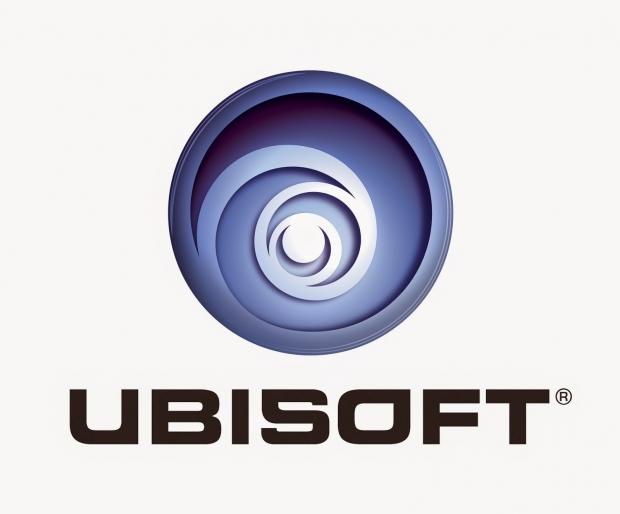 Ubisoft's CEO, Yves Guillemot, during an interview with CVG, talked about Microsoft and Sony releasing new consoles - yes, not the 'next-gen' Xbox One and PS4, but entirely new machines. Guillemot was asked about the PS4 and Xbox One sales, and whether he thought the new consoles would remain solely for the 'core' gamer, to which he responded: "Both machines started fast, because gamers had been waiting for eight years for them. People were really anxious about having something different".
He continued: "I hope this gen will go more quickly also. My feeling is that because PC is growing fast and lots of people are trying to pick up the business on TV, that will put pressure on [platform holders] to not wait eight years next time. I think they will wait a lot less than that. First they need to make sure that they can sell the current machines at a lower price, so that there are enough games sold and enough extra content so that their platform is profitable. This will help the market".
I think we'll see new consoles sooner (maybe teased as soon as next year, or in 2016) or they'll have one more shot at making hardware, and then turn into software services offered on multiple platforms, like VR, and PC. Maybe I'm just dreaming.