Elon Musk plans colonizing Mars, establishing sustainable space city
Tesla's Elon Musk believes that within ten years, humans will land on the red planet.
Published Wed, Jun 18 2014 5:38 PM CDT
|
Updated Tue, Nov 3 2020 12:16 PM CST
Unless humans evacuate the planet and colonise Mars the species faces complete extinction, Tesla's Elon Musk suggested his company could be the one to do it.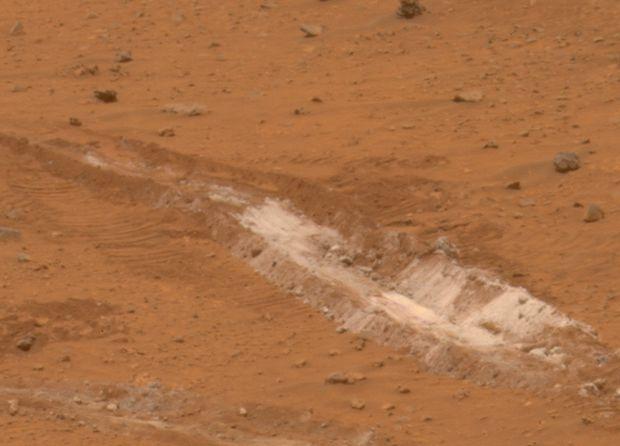 Speaking in an interview with CNBC, Musk said that not only should Mars be a long term goal, he believes the first people could land on the red planet in 10-12 years. "I think it's certainly possible for that to occur," Musk said, adding that this space colony should also be a "self-sustaining city" to "make life multi-planetary."
"We should be on a path to creating a self-sustaining civilization on Mars," Musk said. "It will ensure the continued existence of humanity and life as we know it if there is a calamity on Earth, and it will be the greatest adventure in history."
Tesla is working on a super powerful rocket, the Falcon Heavy, which it hopes will be capable of carrying humanity to other planets - and this is in addition to its work with satellites for commercial customers.
Related Tags