FBI arrests 20-year-old accused member of NullCrew hacker group
FBI arrests 20-year-old accused NullCrew member, and other arrests are likely.
Published Wed, Jun 18 2014 4:20 PM CDT
|
Updated Tue, Nov 3 2020 12:16 PM CST
The Federal Bureau of Investigation (FBI) has arrested Timothy Justin French, 20, an alleged member of the NullCrew hacking group on federal hacking charges. Known online as "Orbit," French contributed to attacks against two unnamed universities and three private companies. He has been charged with conspiracy to commit computer fraud and abuse, a common charge when the federal governments snags hackers.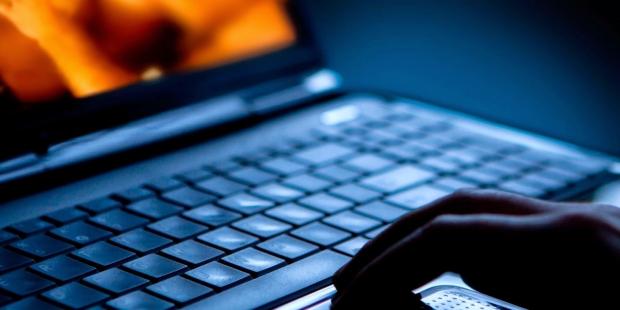 French was arrested without incident and the FBI is looking for other NullCrew members to prosecute. The FBI used a confidential witness, communicating with NullCrew members on Twitter, Skype and Cryptocat as they built their case against the hackers. During the investigation, the witness learned of past hacking operations, current plans, and future targets, while learning about the group's attack strategies.
The NullCrew first popped up on the radar after successfully hacking the Public Broadcasting Service (PBS) and World Health Organization (WHO), publicly publishing usernames, passwords, and email addresses.
Related Tags