Group tells UK's beekeepers: microchip hives to stop honey theft
Bee thefts fueling an underground honey trade could be stopped by microchipping the hives, beekeeping group says.
Published Tue, Jun 17 2014 3:19 PM CDT
|
Updated Tue, Nov 3 2020 12:16 PM CST
The British Beekeepers Association is urging the UK's beekeepers to microchip their hives to prevent their theft by specialist gangs of thieves.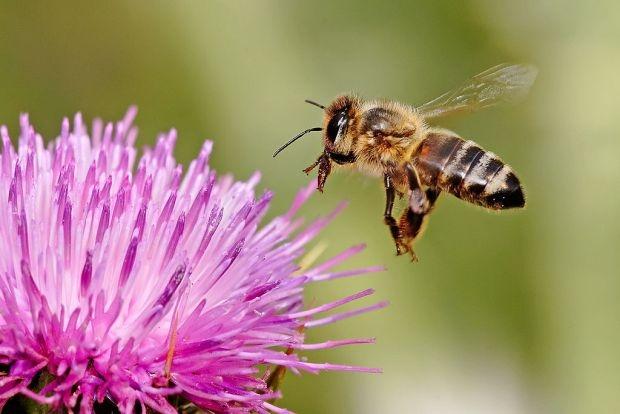 Robbing bee hives is quite lucrative, according to the Express, and the UK is seeing the emergence of a seedy honey black market. Colonies have been stolen in King's Lynn, Woodbastwick and Norfolk. "Beekeepers are normally honest people," John Gubb, a 68 year old beekeeper, told the Express. "They won't steal another beekeeper's equipment, but you might get the odd one."
He added that they must have had at least some rudimentary knowledge of bee keeping: "If they hadn't known what they were doing there would have been a thick black cloud," he said. But the BBKA's press officer, Gill Maclean, said beekeepers shouldn't panic just yet. "Thefts in most years are reported as less than 100 colonies," Maclean said. "This is a tiny proportion of the total."
Related Tags