Domino's Pizza data held to ransom by hackers
Not only did pizza chain Domino's have customer data compromised in two European countries, now a lone hacker is demanding a cash sum to keep it safe.
Published Tue, Jun 17 2014 2:08 PM CDT
|
Updated Tue, Nov 3 2020 12:16 PM CST
Over 600,000 Domino's Pizza customers in Belgium and France have had their personal data stole, and now an anonymous online bandit says the information will be published unless the company pays a cash ransom.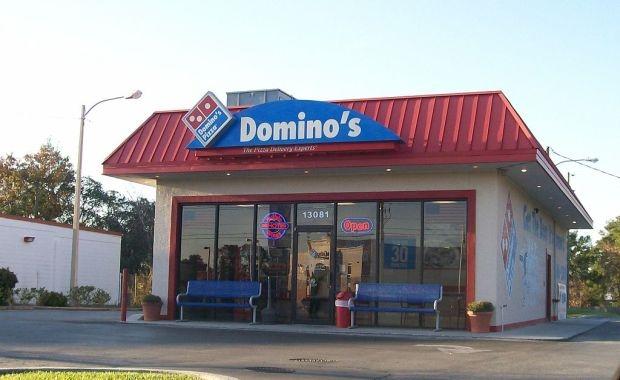 Phone numbers, email addresses, passwords, names and addresses were all pinched, reportedly from a server propping up an online ordering system the business is about to replace.
Somebody listed on Twitter as Rex Mundi has claimed that all the data will find its way online unless Domino's pays 30,000 euros. The account was suspended.
A spokesperson for Domino's told Reuters that the company would not be caving to the demands, while VP of communications Tim McIntyre said the hack only hit France and Belgium, and that the website has now been secured.
Initially the threat claimed the data would be set loose by 7PM GMT - but so far it is yet to appear anywhere.
Related Tags