Hubble is searching for a New Horizons mission after it passes Pluto
NASA is using the Hubble space telescope to find a target for the New Horizons spacecraft after it passes Pluto.
Published Tue, Jun 17 2014 12:00 PM CDT
|
Updated Tue, Nov 3 2020 12:16 PM CST
The Hubble space telescope is searching the solar system past Pluto to find something for the New Horizons mission to aim for after it passes Pluto. The New Horizons spacecraft is expected to fly by Pluto in July of 2015.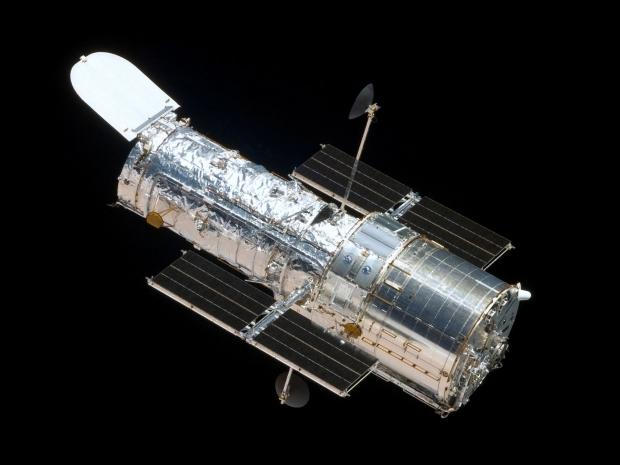 Hubble searching a small area of the sky looking for a Kuiper Belt object that the spacecraft can visit as it leaves the solar system. The Kuiper Belt is a debris field with lots of icy bodies left over from the formation of the solar system.
No objects in the Kuiper Belt have ever been seen up close because the belt is so far from the sun. Hubble is looking at a patch of the sky in the direction of the constellation Sagittarius to find a target for the spacecraft.
Related Tags