Italy eyes sending a special espresso machine to the ISS
ISSpresso machine may head to the ISS courtesy of Italy to make instant coffee a thing of the past for astronauts.
Published Tue, Jun 17 2014 11:09 AM CDT
|
Updated Tue, Nov 3 2020 12:16 PM CST
If you have ever tried the 80's breakfast staple Tang, you know a little about what astronaut food tastes like compared to the real thing. Tang is nothing compared to actual OJ. The same goes for the coffee aboard the ISS. It seems the Italian component of the ISS crew is tired of drinking instant coffee.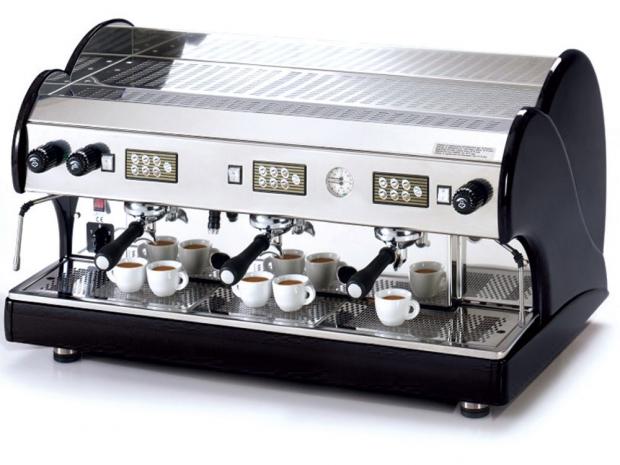 Italy is currently investigating a special espresso machine that may be sent to the ISS. An Italian engineering and software firm called Argotex is working with a coffee giant called Lavazza to create an espresso machine that can be used to make espresso in space.
The machine is being called the ISSpresso machine and will use capsules. The machine will officially be used to study fluid dynamics in space. Rather than conventional plastic tubing inside the machine, the ISSpresso will use steel tubes that can withstand high pressure of around 400 bar. It will also feature redundant components. There is no word on whether the machine will actually make it into space just yet.
Related Tags