Target suffers computer glitch that causes frustrations at checkout
Target suffers a computer glitch that caused POS problems at stores across the country, leaving customers frustrated and grumpy.
Published Mon, Jun 16 2014 8:26 PM CDT
|
Updated Tue, Nov 3 2020 12:16 PM CST
Popular retailer Target recently suffered a technical glitch when point-of-sale (POS) systems at checkouts in retail stores. It's unknown how many stores were affected by the problem, but Twitter users across the country reported long lines as Target tried to quickly address the problem.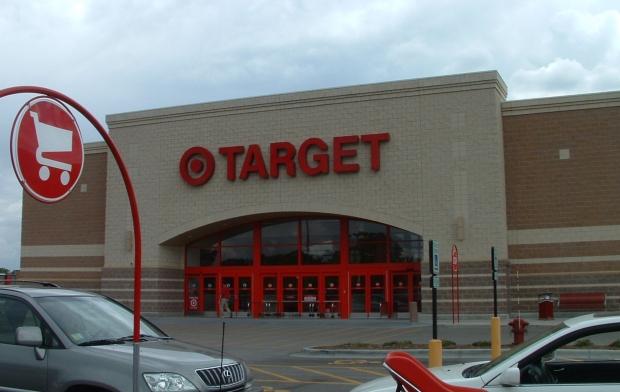 With nothing to do but wait in lines, it isn't surprising to hear shoppers took to Twitter to voice their complaints. It's an unfortunate incident for Target, as the company's large data breach late last year already left customers angry.
The company was quick to note the computer issue wasn't related to a security incident, according to company spokesperson, Molly Snyder: "Target has identified an issue impacting checkout at some of our U.S. stores. The glitch is causing delays at some checkouts, but is not in any way related to a security issue. We apologize to anyone impacted, and we are working with guests in stores where the issue has not yet been resolved to accommodate their needs. We will provide updates as they are available."
Related Tags