Philippines charges first person under controversial cybercrime law
A woman has been the first person charged under a controversial cybercrime law in the Philippines.
Published Mon, Jun 16 2014 2:18 PM CDT
|
Updated Tue, Nov 3 2020 12:16 PM CST
Karla Martinez Ignacio has the distinction of being the first person indicted in the Philippines under a new cybercrime law, with the government ushering in a new era under its controversial legislation. Ignacio is accused of transferring money into her personal bank account that was earned by fraud, and faces up to six years in prison for her crime if convicted.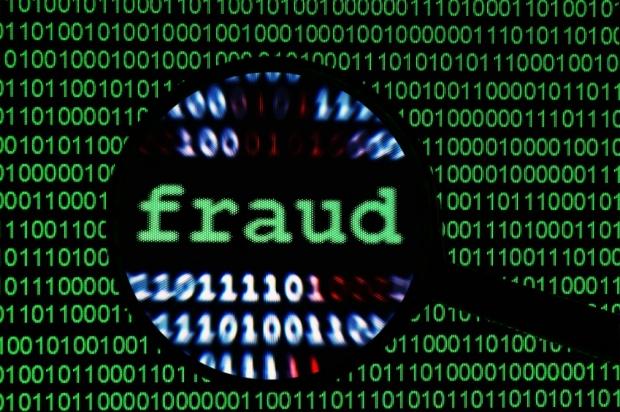 The government hopes to crackdown on cyberfraud, child pornography and identity theft - a growing battle by national governments across the world - but critics said political dissidents could be heavily punished. Despite initially being passed in 2012, there was an active protest against the law, which the nation's Supreme Court ruled legal in early 2014.
There is a cybercriminal and Internet piracy revolution underway in the Philippines, as a crackdown against Internet-based crime is becoming more prominent. Copyright holders in the Philippines are now receiving greater support from the government, shutting down torrent sites, punishing repeat copyright offenders, and becoming more proactive to help copyright holders.
Related Tags