Movie studios fighting piracy by shortening theatrical release window
Movie studios are still concerned about movie piracy, and want to research shortening movie release dates.
Published Mon, Jun 16 2014 1:16 PM CDT
|
Updated Tue, Nov 3 2020 12:16 PM CST
Movie studios in Australia will reduce the exclusive theatrical release window from 120 days down to 90 days, trying to limit movie piracy. Specifically, movie studios are still concerned of camcorder piracy - and with a strict clamp on movie rights, it takes some time before films are available via Netflix, Blu-ray and DVD, or other formats.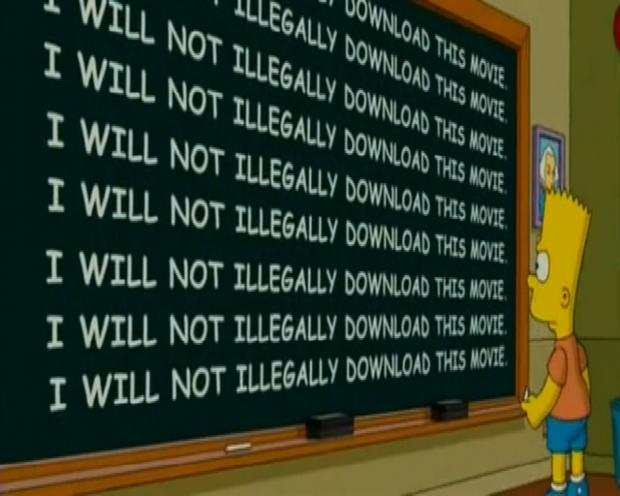 "This 120 days is not the hard and fast rule anymore and there will be some studios this year that will be coming in around the 90 days," said Simon Bush, Australian Home Entertainment Distributors Association CEO, in a recent interview. "[The studios] don't like the fact that they are losing out a lot of money to piracy."
In the United States, movie studios also have tried to shorten movie release windows - to compete with Redbox and other services - with cable and satellite providers expanding pay-per-view rentals of movies on the same day as theater releases.
Related Tags