Stealth cell phone towers blend into the environment
Stealth towers hide ugly cellular tower hardware inside things that blend into the environment making cities look better while still offering connectivity.
Published Mon, Jun 16 2014 8:03 AM CDT
|
Updated Tue, Nov 3 2020 12:16 PM CST
If you travel around much of your local area, you are sure to see some of the large and ugly metal cell phone towers that power the nation's wireless infrastructure. In some cities, there are laws that prevent mobile companies from installing these big eyesores. That means that companies are having to get sneaky with the way they install towers.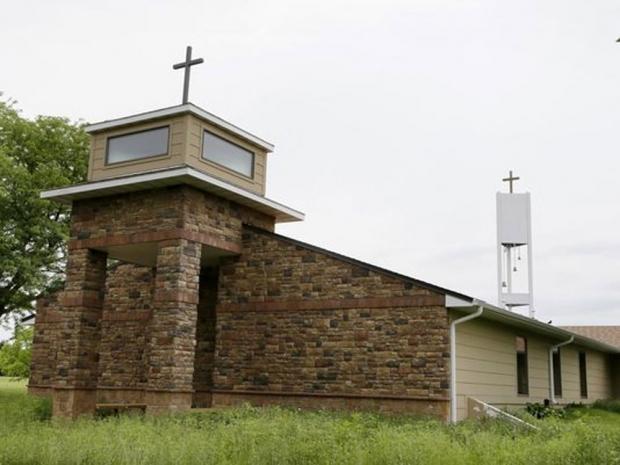 Wireless companies are now putting up so-called stealth cell phone towers that are able to blend into the environment. You may live right up the street from one of these towers and not know it. For instance, the bell tower of the church in this image hides a fully functional cell phone tower.
These towers aren't something new, they have been around for nearly 20 years. However, they are quickly becoming more popular. Stealth towers have been installed on water towers in some cities, and can even be installed in stop signs and on trees. A company called STEALTH has been building these hidden towers for years and is looking at installing the tower at the church in the shape of a cross.
Related Tags