Former Microsoft employee in jail for 3 months over leaking Windows 8
Alex Kibkalo, a former Microsoft employee who stole trade secrets and leaked builds of Windows 8, has been sentenced to 3 months in jail.

Published Sun, Jun 15 2014 12:35 AM CDT
|
Updated Tue, Nov 3 2020 12:16 PM CST
A former Microsoft employee is facing three months in jail and a whopping $100 fine after stealing trade secrets and leaking Windows 8 builds to a French blogger. Alex Kibkalo faced a maximum sentence of 10 years in prison, but reached a deal with federal prosecutors for a massively reduced sentence.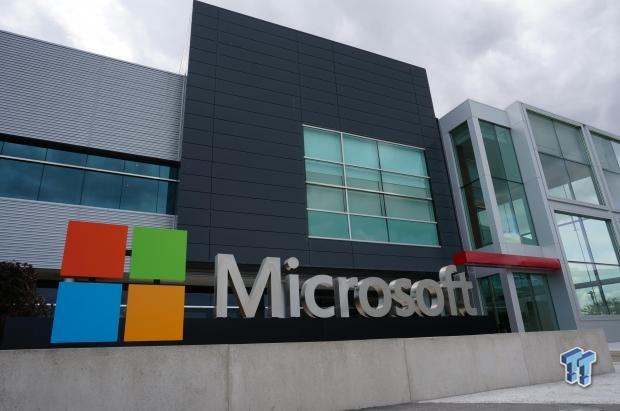 In a latter included in his court documents, Kibkalo said: "For sure, I got my lesson not to discuss my work projects with external parties". Microsoft went down a very different path when investigating this case, with the Redmond-based software giant secretly going through Kibkalo's Hotmail account and Messenger logs, in order to find out if he was leaking pre-release information about Windows 8 RT and Microsoft's Activation Server Software Development Kit.
But, because that data was on Microsoft's own servers, it was within its legal rights to do so. Of course, privacy advocates went nuts - and rightly so - because the company has previously slammed Google for doing the exact thing. Since then, Microsoft has revised its privacy policy, promising that it would never search user content again, even when its own intellectual property is at stake.
Related Tags